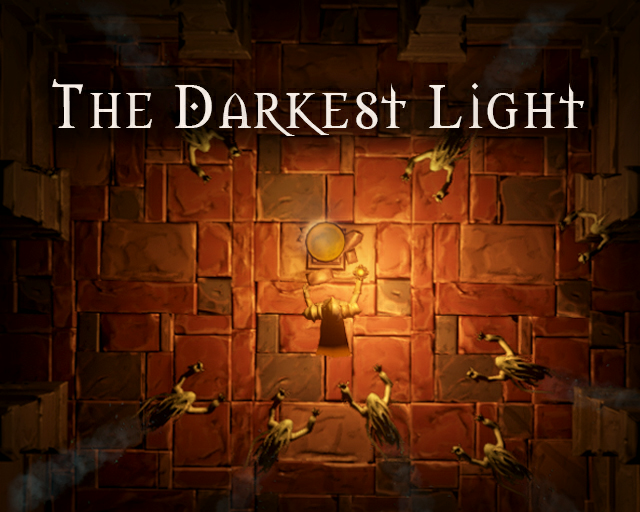 The Darkest Light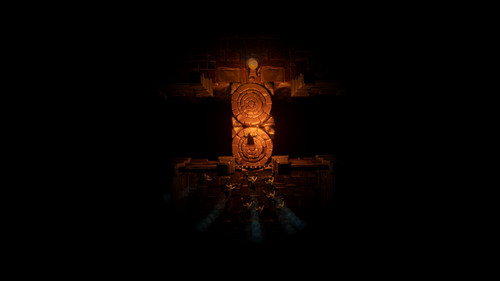 Originally published on ldjam.com for Ludum Dare 40.
Hi jammers !
We'd like to thank all of you for your great feedbacks, it means a lot for us !
We have uploaded a version balancing a few things based on your feedbacks, but we have to wait for the end of game's rating if we want to make deeper adjustments, like animating our characters, improving the way of you control your character or adding the finale note of polish.
Reacting at your comments, in a few days we will upload a quick post mortem to explain our choices and tell you some of our dilemmas about the ingame text boxes or the character's controls. We would be very interested to know your opinions after that and brainstorming with you about what the future of this game would be.
See you soon jammers !
You can check the new build on our itch.io.
Bug fixes :
Sound mix : some of you complains about the ghost's scream, we've made some adjustments to preserve your ear ;) also, some balancing with the dynamic of music and sound.
Escape on retry : you can now quit the game by pressing "Escape" when your are dead, and not only at the end. We are not monsters… :)
Edit :
Sound duplicated : our SoundManager was duplicating itself when the game is restarted, interesting canon but not intended :)