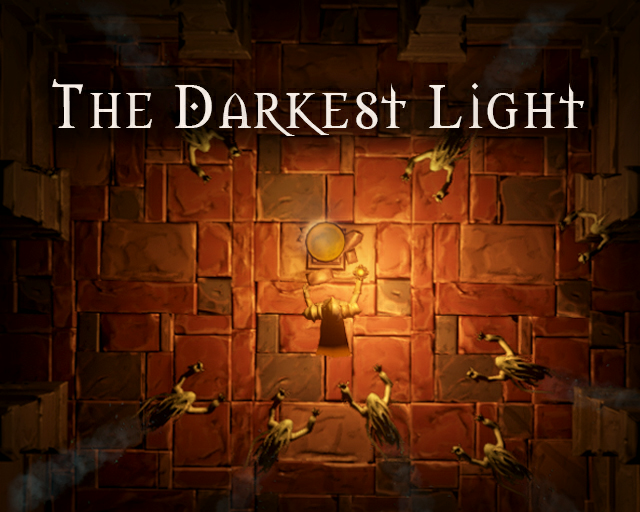 The Darkest Light
Originally published on ldjam.com for Ludum Dare 40.
After a good night sleeping, and a good morning cleaning, (you'll be agree that a 72h jam leaves marks on you apartment and sometimes on your bodies…) we are proud to introduce The Darkest Light !

We are waiting for your feedbacks, we loved doing it, we hope you'll love playing it.