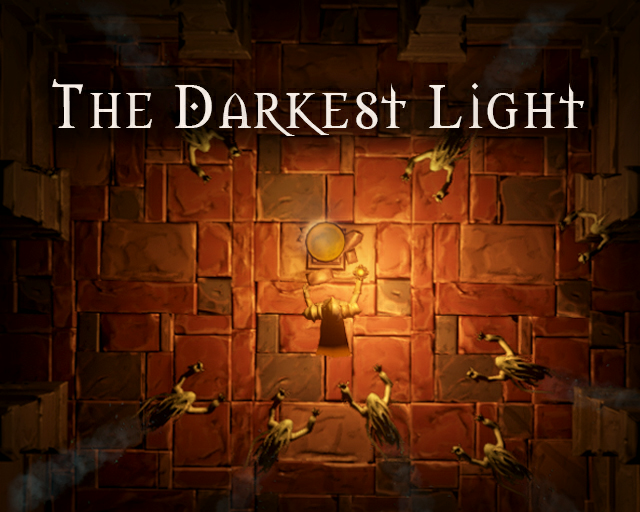 The Darkest Light
The Darkest Light : Polishing State
---
Originally posted on ldjam.com for Ludum Dare 40.
Hi fellow jammers ! The Zblah Team's jam game is nearly finished, here the first visuals.
Find your way through the darkness, the light will help you… But beware, the more light you have, the more ghost will run at you…
If you can see THEM, they can see YOU !
The game is a little bit hard and scary, we hope some of you will get to the end !
See y'all in 13h 17m 55s !